Our Vision
International-level designs and friendly, impeccable service that is unmatched by your traditional local florist.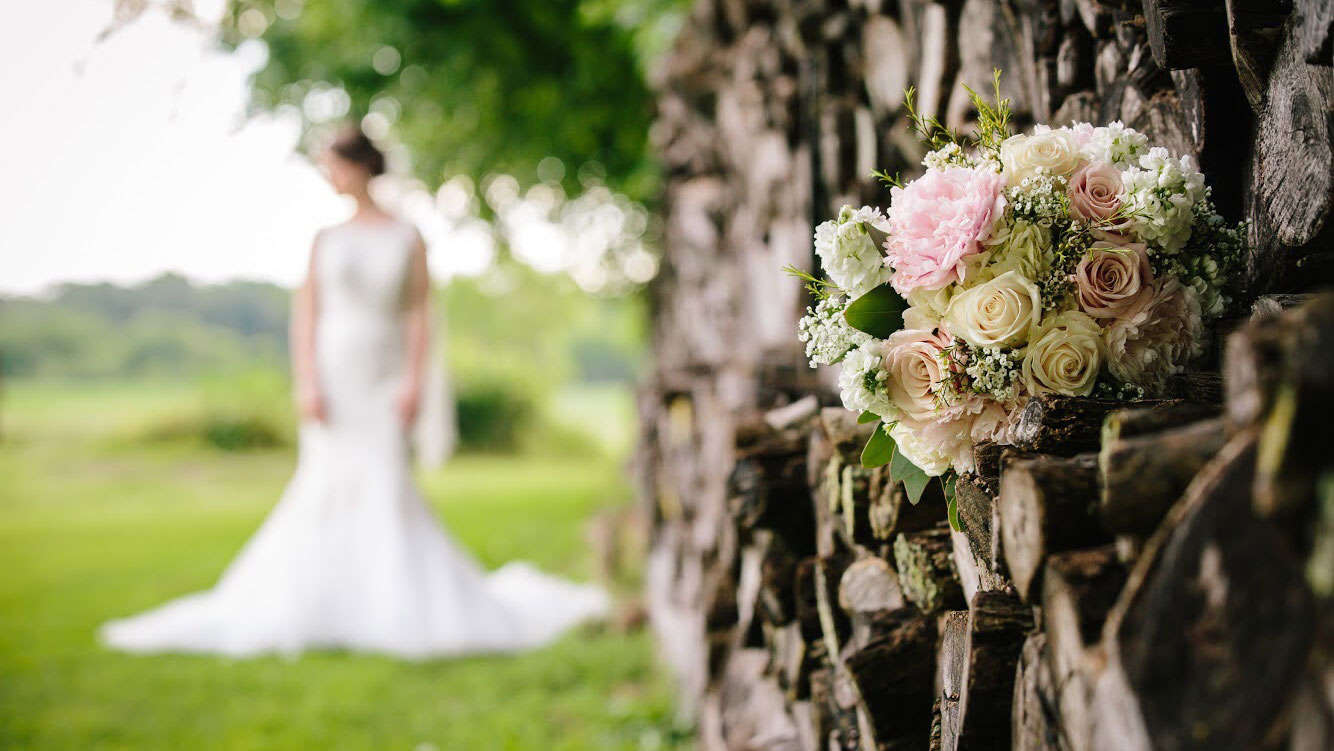 About Us
A Special Touch Florist™ is a local florist specializing in weddings and events. We deliver courteous and professional service with the highest quality floral and gift items around. Our experienced designers can create floral designs that will complement any occasion and style expectations.
Leadership
Catherine
Catherine Timmermann has 30 years of floral retail experience. Catherine has a love for flowers like no other. She delightfully entered floral design 35 years ago, going to the Frankie Shelton School of Floral Design. Catherine has studied under multiple floral designers and done multiple workshops.
Catherine started A Special Touch Florist™ 25 years ago, where she has been working with hundreds of brides with the utmost care and knowledge. Catherine has brought her love of flowers to thousands of customers and colleagues. Catherine mentored her daughter, Sheryl, when she decided to enter the industry: showing her the love and care that goes into every arrangement, adding that special touch. Catherine's design style has a European garden touch, with clean and classic feel.
Sheryl
Sheryl Timmermann AIFD, CFD has over 18 years of retail floral experience. Sheryl enthusiastically entered the floral industry at A Special Touch™, her family owned florist in the late 90's.
At age 15 she enrolled in night classes at South Western Illinois College, and later attended Phil Rulloda's Southern California School of Floral Design. She has since then been developing and honing her skills with direction from Catherine Timmermann her mother, and Phil Rulloda, AAF, AIFD, PFCI, CFD as her mentors.
She has participated in various workshops led by some of the greatest designers in the world. She has won numerous design awards in the industry for her innovative ideas and design talents. She held a position on the Board of Directors for Illinois State Floral Association (ISFA).
She received her CFD in 2014 and got inducted into the American Institute of Floral Design in 2015. She just became a Certified Judge/Evaluator in 2016. Sheryl has a passion to continually learn which helps propel her forward in the industry. In the words of Dr. Seuss, "Why fit in when you were born to stand out".